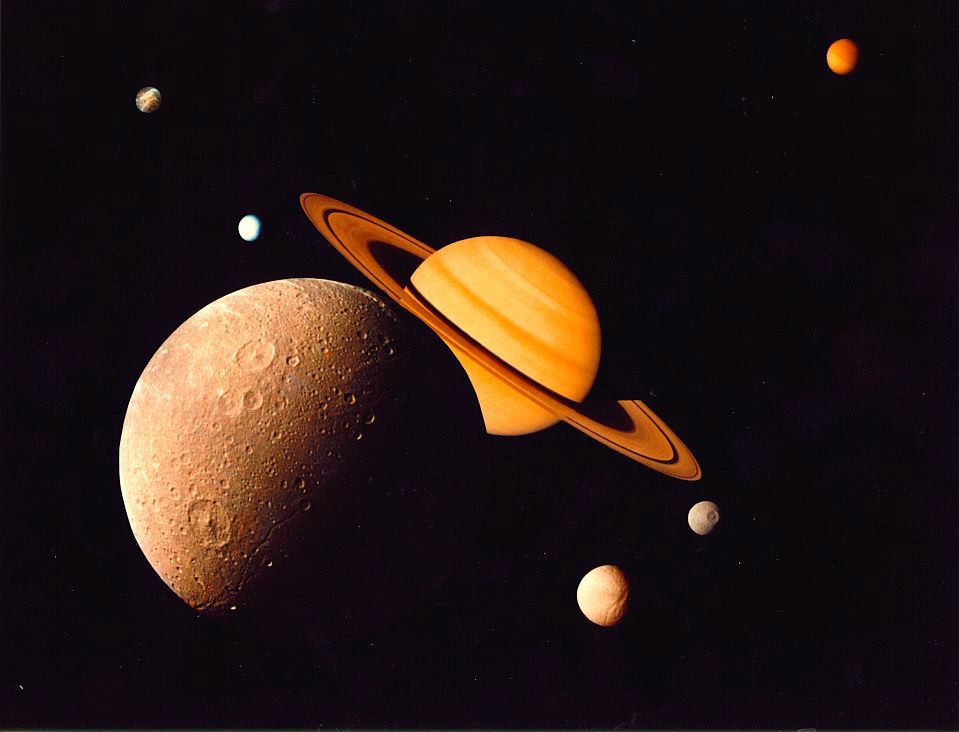 Does Astrology really work?
A lot of people think it does, and the preponderance of evidence also suggests that it does. People have been practicing Astrology for thousands of years, and if it were just a passing fad, it would never have persisted over the millennia. The problem is, nobody knows why it works, though some fairly good theories have been put forth in the last 100 years or so.
Astrology has been used to tell us about ourselves since ancient times, and has only been separated from it's parent discipline - Astronomy - for the last few generations. Modern media has made a farce of Astrology, but in the end, with further research, it will hopefully become much more mainstay. That's not to say that powerful, important people today don't recognize the validity - we have all heard about Nancy Reagan's' belief in Astrology - and many other important people consult their astrologers before jumping into the frying pan of life, too.
A significant study was done in the 1950's that suggests that we are influenced by the magnetic forces generated by the interactions of planets and the sun. We know that the earth itself is, in essence, a magnet - and it has a magnetic field that extends over 3 times it's circumference. It would be silly to think that this magnetic field doesn't affect us somehow, and this may be the basis for the accuracy of Astrology. Simply put, it is not an individual planet or the sun per se that influences when we are born, what we are, or what we will become, as much as it is the magnetic interaction between them all that determines our fate. Obviously, choices and life circumstances also contribute, which explains why we are not all millionaires.
Genetics also appear to play a major role in Astrology, and a confluence of magnetic signals due to planetary and solar interaction, absorbed into a yet undefined receptor in the mother's womb, may be a very important trigger as far as the actual moment of birth, as well as with what transpires in the lifetime after birth. Thus, the eerie accuracy of Zodiacal Signs.
Regardless of the technicalities, each and every one of us can use Astrology as vehicle with which to start sorting out all kinds of problems that hamper our success in daily life. It can bring to light why we are attracted to some, and give us clues as to why others seem to be bent on antagonizing us. For people dating or contemplating marriage, a good look at the other person's astrological characteristics may prevent major problems in the future. Often, when meeting someone new, that person doesn't seem to fit their profile - but as you will see, in time it becomes absolutely amazing how close they really are to that original profile.
The purpose of this section is to delve deeply into the subject of Astrology, including descriptions of the characteristics of each zodiac sign, compatibility issues, astrological resources, and much more, so do be sure to Bookmark this page and return often, as we update daily.
Custom Search
---
---